Time for another update on my progress on the new art studio:
My wonderful Hubby got my counter top built with the wonderful piece of Corian we scored at Habitat for Humanity for $15.  I have to paint the wood.  It is so nice, and my Sterlite drawers will fit under it perfectly.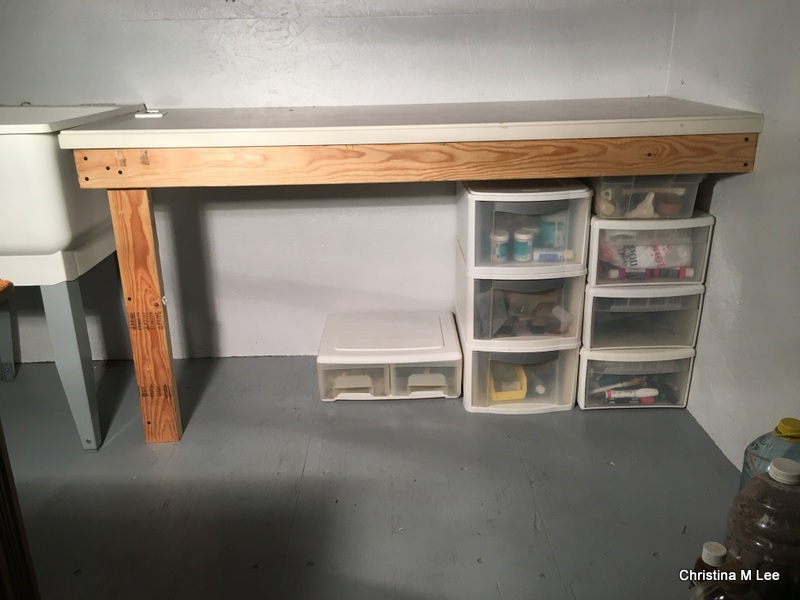 I have steadily been bringing in art supplies from out of the old studio in the house into the new studio out back.  Just stacking stuff for now, will organize it all later.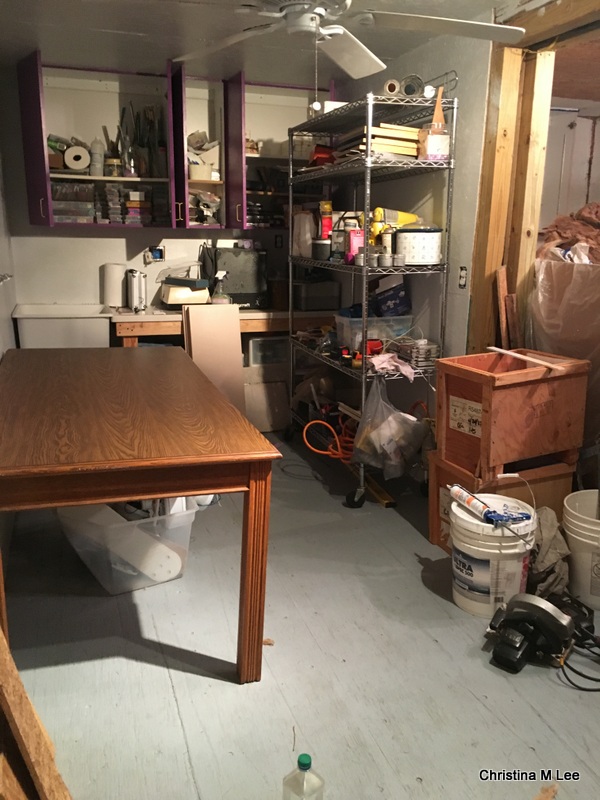 Two coats of primer on the walls around the cabinets on the south side.  Ready for the final coat of paint.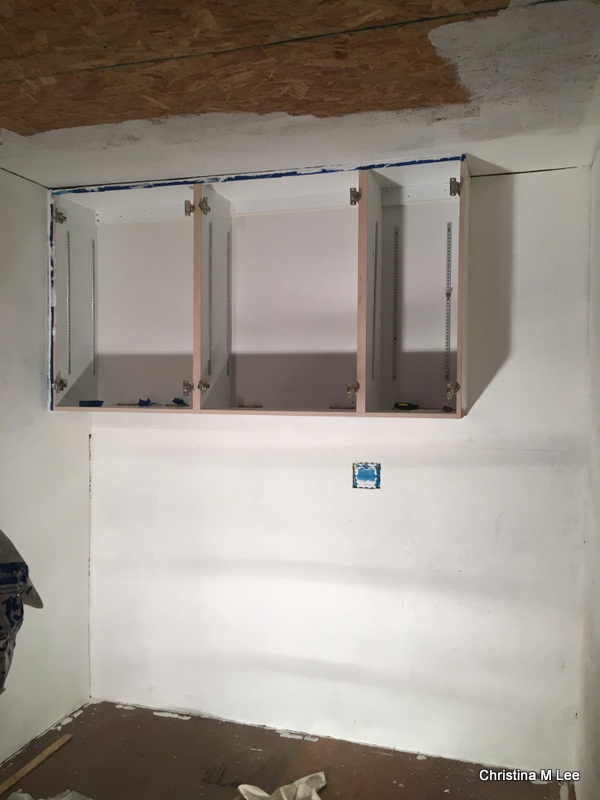 Started the primer coats on the cabinet doors for the south side.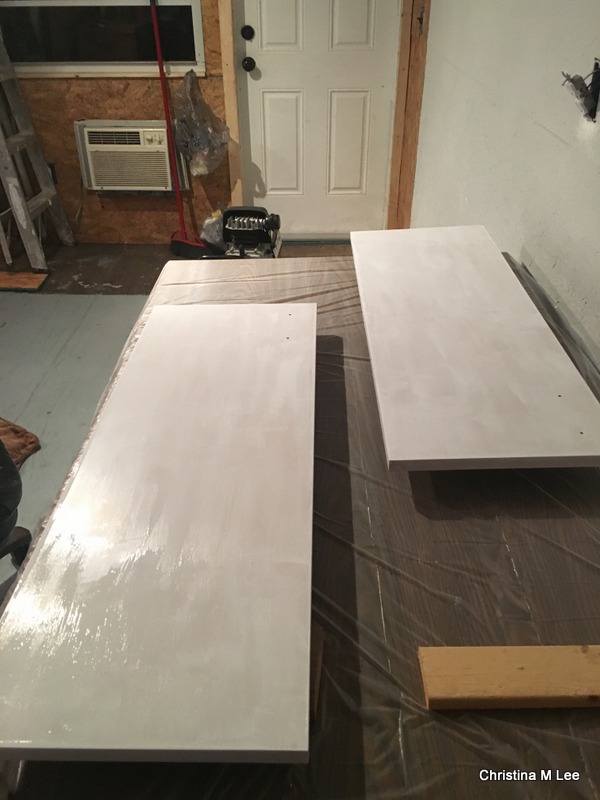 Working on the south side cabinets so I can bring in more art supplies and put them in those cabinets, and so my hubby can build me a counter top under the cabinets.  I am making good progress.  More pics to come.
#newartstudio #picoftheday #instalike #instagood #artstudio #dreamcometrue