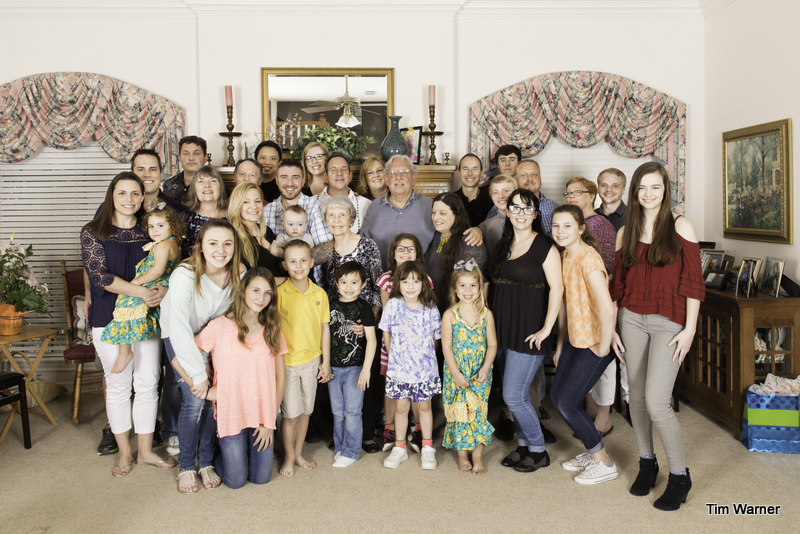 Just wanted to share a few family pics of Rick's Mom's 90th birthday celebration.
These were taken by photographer Tim Warner, of Katy, Texas.  He did a great job!!
Here is the whole gang, Mom in the middle, her children, most of her grandchildren and great grandchildren.  We were missing a our daughter, her children and their children, we had 32 family members here for the celebration.

Mom and the youngest great grandson who was there, baby Colton.  She has one great great granddaughter, Saddie, 19 months and great great grandson, Easton, 2 months, who could not be there.

Mom and her 3 children, Rick, Nancy and Bob.

Rick and I.

Our Son, Robert, Daughter-in-Love, Stephanie, and two grandsons, Devin and Matthew.

Rick and I with our Son, and family (see pic above).
We had a wonderful visit to Texas, and a fun time celebrating Rick's Mom's Birthday.
#birthdaygirl #awesome #picoftheday #instalike #instagood #katytexas