When I am not designing jewelry, fusing glass, or making lampwork glass beads, I love to crochet.  It is very relaxing after a very long day at work.  Very therapeutic.
Here is a crocheted blanket/afghan I made for my daughter, Beckie, in Nov 2015.

I never posted pics of it, so thought I would share.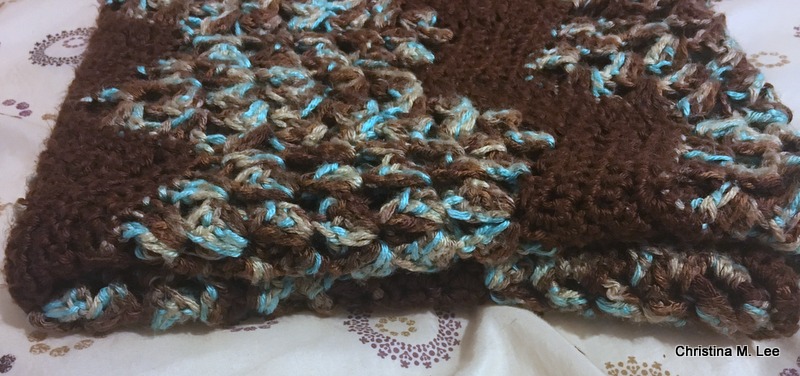 I used Caron Simply Soft yarn.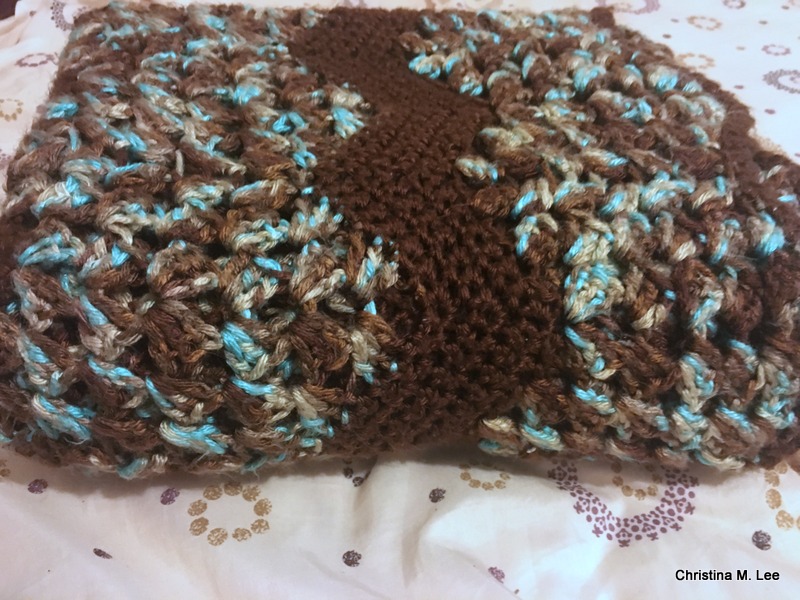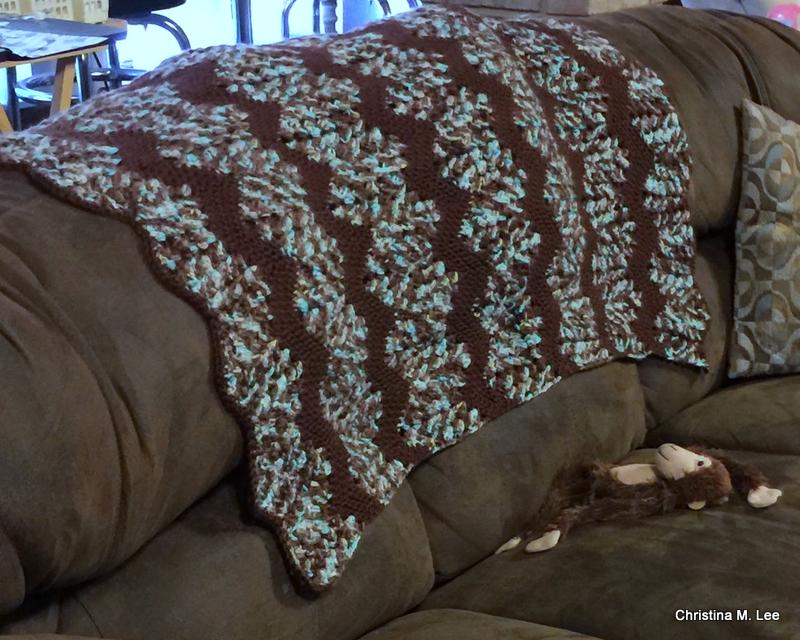 #christinamlee #christinamleedesigns #leeshorestudio #art #artist #fineart #fineartist #floridaartist #floridaart #floridalife #picoftheday #instalike #instagood #awesome #fiberartist #lampworkbeadartist #fusedglassartist #artstudio #followme #creative #redheart #simplysoft #yarn #crochet #blanket #afghan #daughter #pattern #crochetpattern #rainydayripplethrow
#crochet #yarn #afghan #blanket #pattern